Women in Science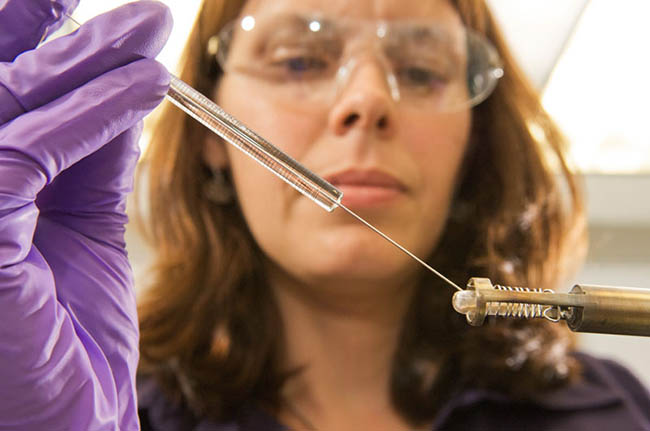 Statistics show that women are under-represented in science compared to their numbers in the overall working population. A number of organizations have been set up to combat the stereotyping and disadvantages that may discourage girls from going into careers in STEM.
Girls Inc. inspires all girls to be strong, smart, and bold, through direct service and advocacy.
Science Club for Girls provides girls-specific programming by connecting girls in K-12 grades, especially those from underrepresented groups, with female mentor-scientists through free science, technology, engineering and math (STEM) programs in a fun, nurturing, interactive environment.
The Association for Women in Science creates solutions that advance women in STEM.
The National Women's History Museum
Built by Girls prepares the next generation of female leaders for careers powered by technology.
AnitaB.org has a full roster of programs help women grow, learn, and develop their highest potential.
STEM stands for Science, Technology, Engineering and Mathematics. SheCanSTEM wants more girls to take an interest in STEM.
Girl Up is a global leadership development initiative, positioning girls to be leaders in the movement for gender equality.
The Femmes of STEM podcasts uncover stories of women in the history of STEM.
#VanguardSTEM is a live, monthly web-series featuring a rotating panel of women of color in STEM discussing a wide variety of topics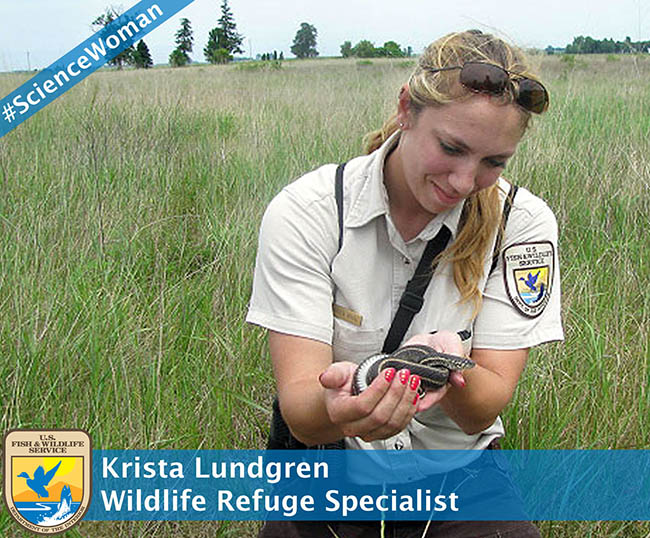 Science Sam is a PhD candidate who is passionate about science and sharing it with the world.
Girls Who Code was founded with a single mission: to close the gender gap in technology.
The American Association of University Women promotes equity and education for women and girls.
For Women in Science to support and recognize accomplished women researchers, to encourage more young women to enter the profession and to assist them once their careers are in progress.
SWENext is a way to become part of the Society of Women Engineers as a student through the age of 18.
NASA Women of STEM serve as role models to young women in their pursuit of careers in science, technology, engineering and mathematics.
TechWomen empowers, connects and supports the next generation of women leaders in science, technology, engineering and mathematics (STEM) from Africa, Central and South Asia, and the Middle East.
AWARE - Association of Women for Action and Research (Singapore)
Women's Forum - For the Economy and Society
UN International Day of Women and Girls in Science
Made with Code - Inspiring teen girls to code
For women in the UK, The WISE Campaign (Women Into Science and Engineering) encourages women and girls to value and pursue science, technology, engineering and maths-related courses in school or college and move on into related careers and progress. Advance HE's Athena SWAN Charter is commited to advancing the careers of women in science, technology, engineering, maths and medicine (STEMM) employment in higher education and research. The Women's Engineering Society's vision is a nation in which women are as likely as men to choose to study and work in engineering. The Sci Sisters network connects women scientists in Scotland.