Top 5 Scariest Future Technologies and Scenarios
Please do not get the impression that I am using the popular media trend of fear mongering to try and rally you into a global fight against the evils of technology. I will probably take a nap after this. It's just that I have a terrible habit of looking forward to a brighter side of the future. So to be fair, I offer you five future technologies that might wipe out humanity (or change it dramatically). Have a great day!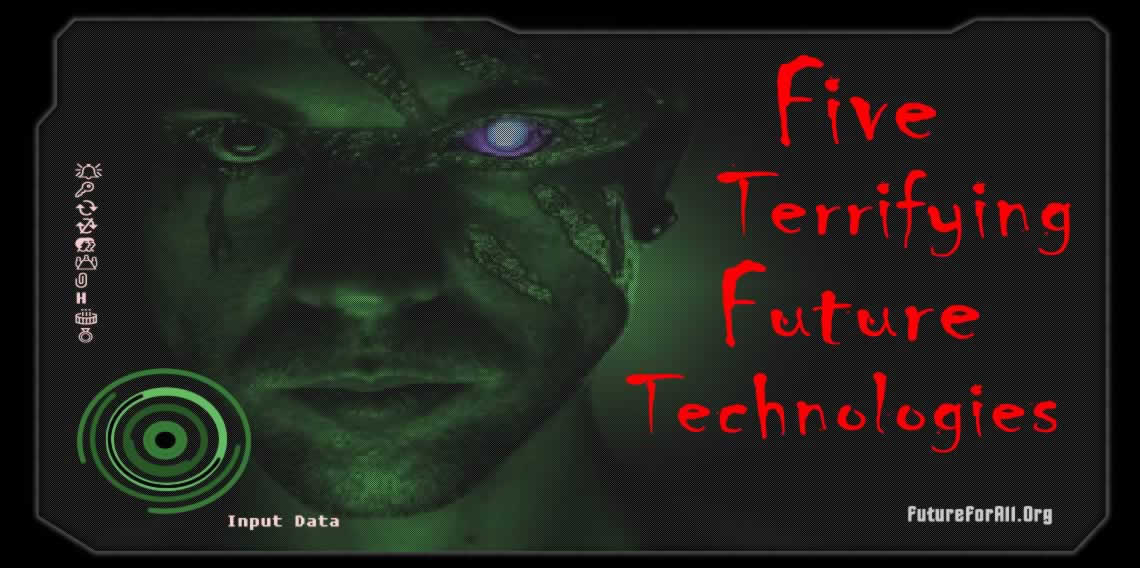 ---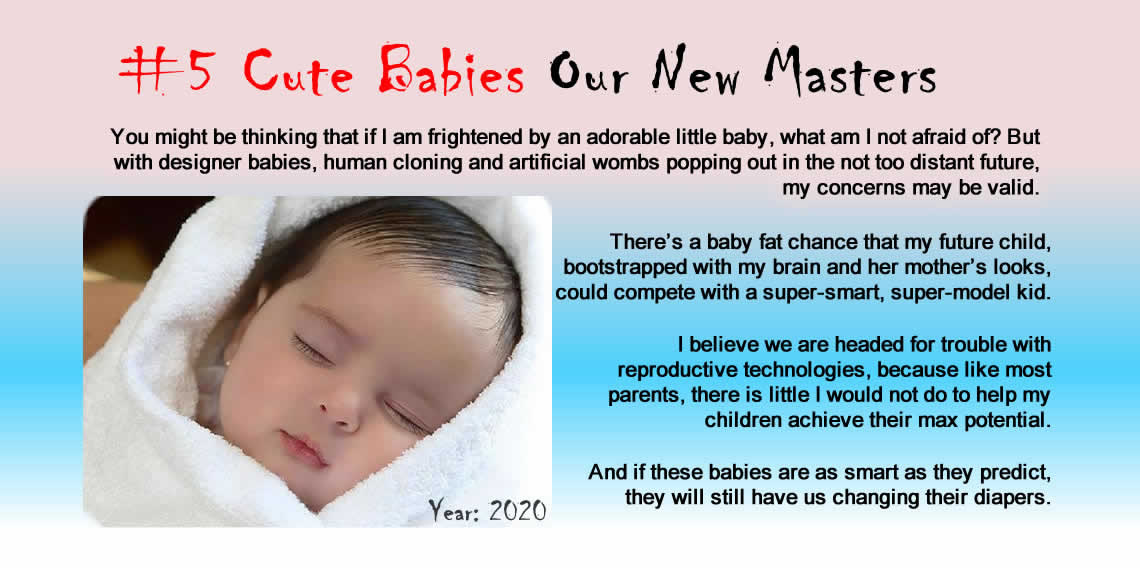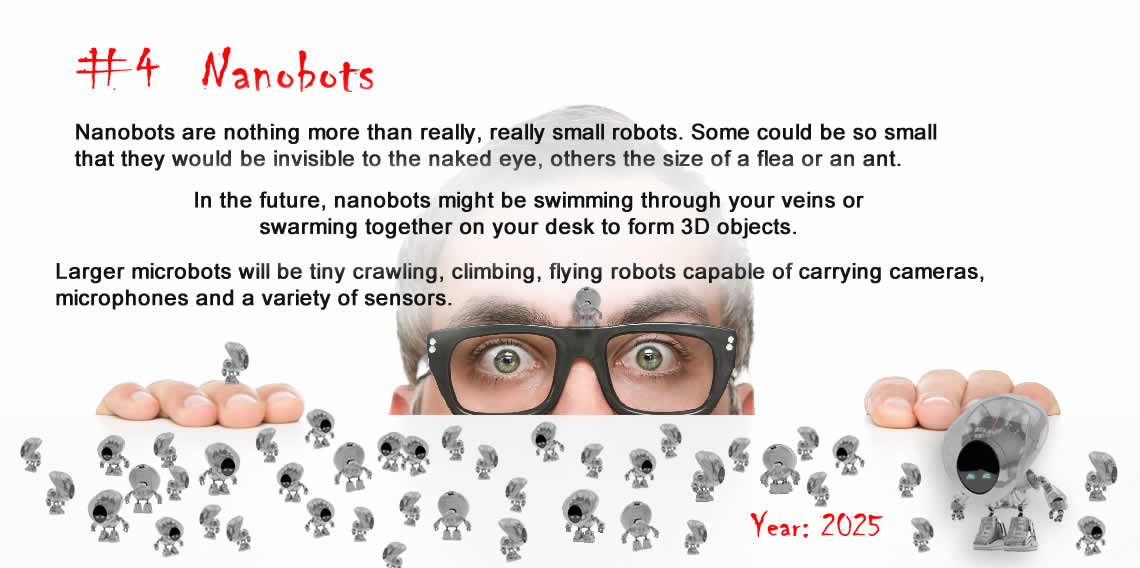 ---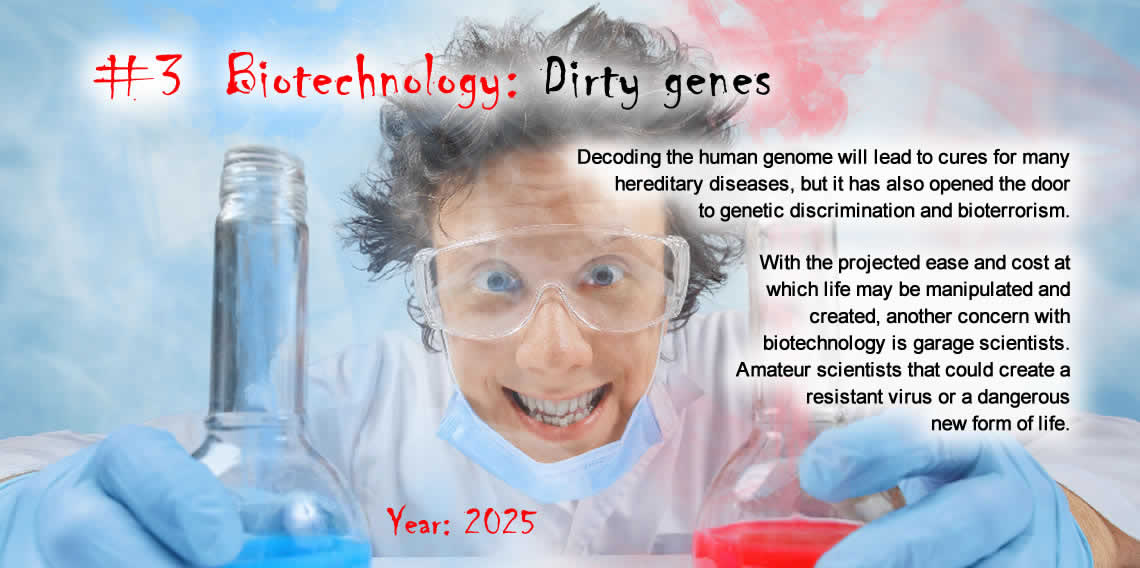 ---
---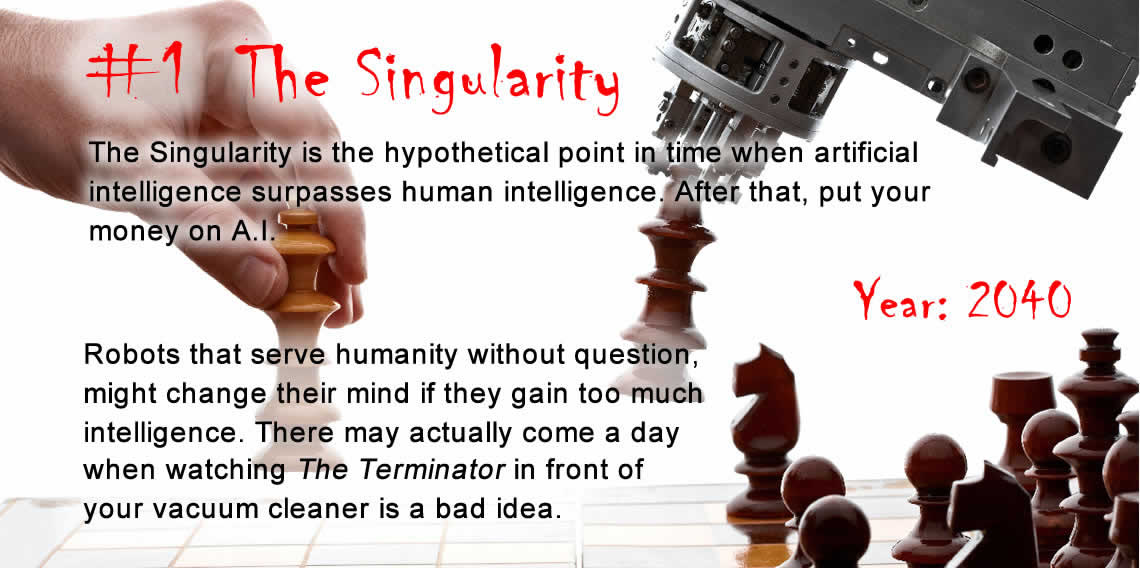 Our mission is to encourage students to consider careers in Science, Technology, Engineering, Arts, and Math (STEAM). No fees, popups, or clickbait. You can help create a better FUTURE FOR ALL by making any size donation now.