Future of Electronics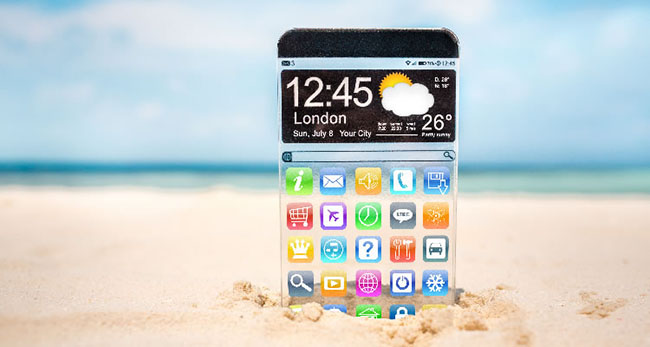 The future is unfolding all around us. Over the next decade we will see a slew of new products that we can hardly imagine today.
Disclaimer: The information and links found on this site are for educational purposes only. FutureForAll.org makes no endorsement, expressed or implied, of any links to or from its site.
Future Phones
Future phones will be more than just phones, they will be all of your mobile devices combined into one. They may be transparent, flexible, self-cleaning, and shape-shifting, but one thing is for sure, they will be cool.